One belt, One road - Get the Policy Loan for Your Business
The "One Belt, One Road" Project We Have Undertaken
ABC Machinery has undertaken two projects of 1700 TPD cement production line and
50 TPD soy protein isolate production line in Uzbekistan
. These two projects have successfully applied for financing loan support. Loans totaled up to 250,000,000 RMB, equal to 38,000,000 Dollar ($38 million).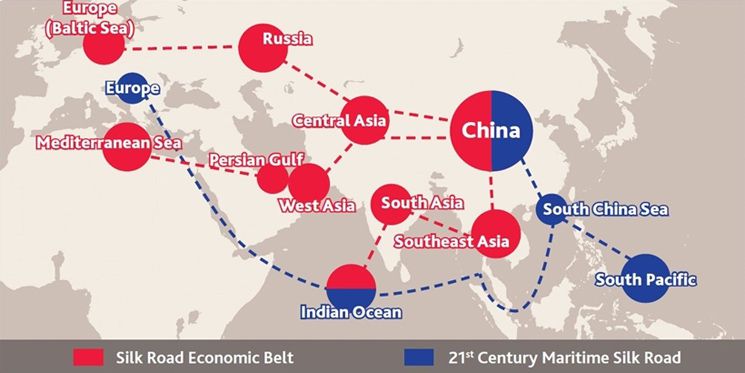 China Will Step Up Financing for Belt and Road Projects
The China Development Bank and the Export-Import Bank respectively opened special loans to support the "One Belt, One Road" project cooperation. According to data from the China Banking Regulatory Commission, as of the end of 2017, 10 Chinese banks have established 68 first-level institutions in 26 countries along the "Belt and Road", including 18 sub-branches, 40 branches and 10 representative offices.
In terms of institutional types, three policy banks and five large commercial banks are still the main force in overseas distribution.
In terms of financing scale, Chinese banking institutions have participated in over 2,700 related projects in the "Belt and Road" construction, with a total credit of over 400 billion US dollars, loans of more than 200 billion US dollars, and relevant loan balances of 200 billion US dollars.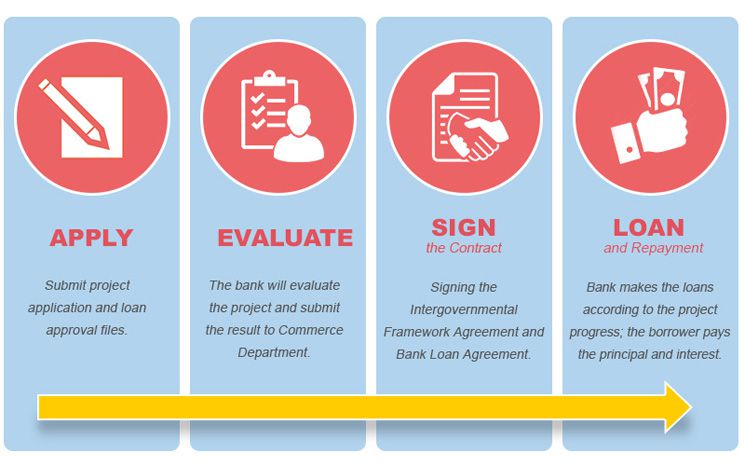 The data shows that 91% of the above bank loans flow to Asia, Africa and Europe, with Asia accounting for 39% and 34% of the total and total amount, Africa accounting for 34% and 23%, and Europe accounting for 18% and 11%. It also includes six loans to Latin America and 10 loans to Central Africa and West Africa.