2TPH Palm Oil Factory Will Setup in Ghana
A few day ago, one unit of our palm oil production equipment has been delivered to Ghana. This customer is an investor. He has invested many industry, and this time he has been attracted by palm oil processing plant. He saw the palm oil processing equipment on our website and then started to contact us for building his palm oil factory.
Factory location: Ghana
Factory output: 2T Per Hour
Raw material: fresh palm fruit
Purpose: investing palm oil processing line to get benefits.
Main Machines of 2TPH Palm Oil Factory
According to the requirement and actual condition of oru customer from Ghana, we customized this 2TPH palm mill line, the following pictures are the finished manufactured oil machines.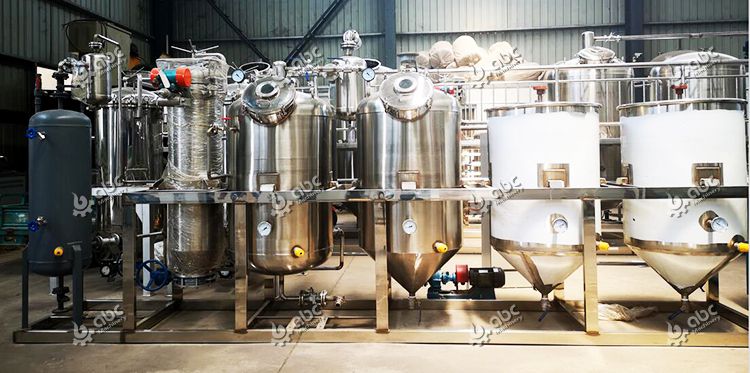 Palm Oil Refining Equipment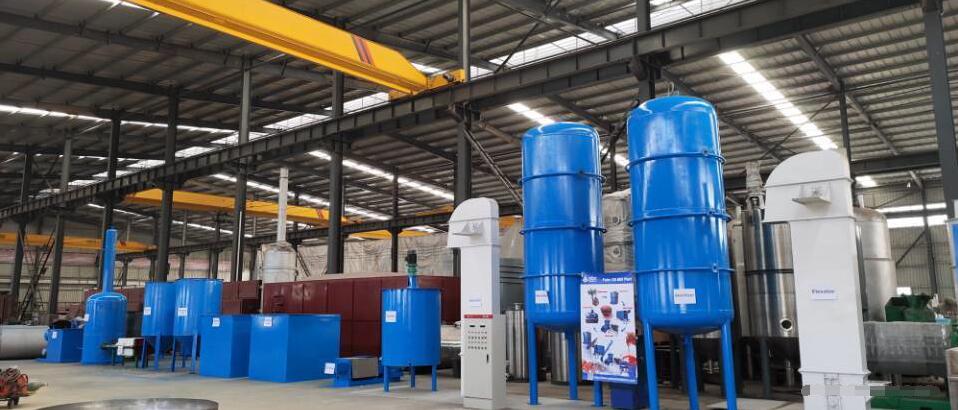 Related Machines for Palm Oil Factoery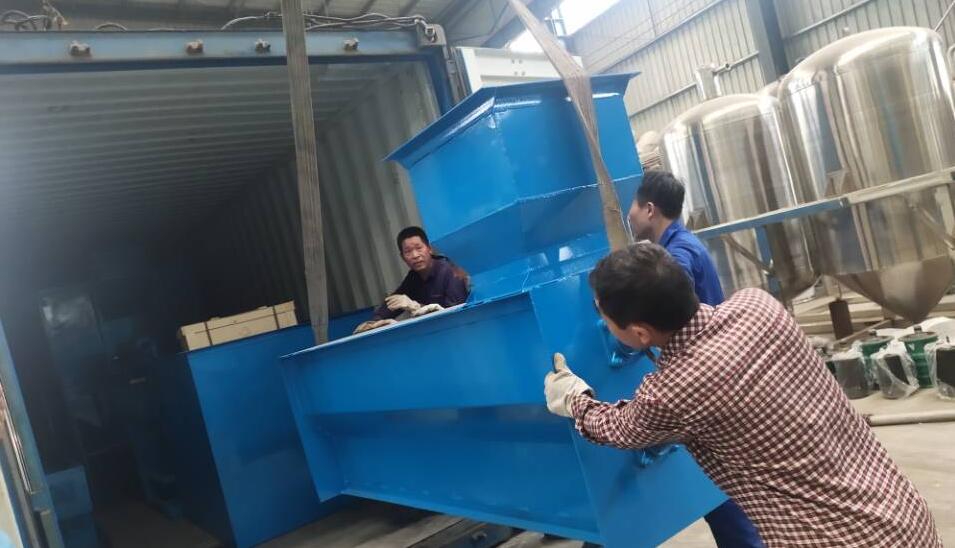 Plam Oil Machines Delivering
Note: for more oil produciton solutions, please click here.

Build Your Own Palm Oil Factory
Generally speaking, you need to consider the following factors to build your palm oil machines factory: raw material resources, factory building, permission from government, capitals, palm oil processing equipment etc. (Read more: mustard oil manufacturing process)
For the raw material, it is well known that palm tree grows in African countries like Nigeria, Ghana, Tanzania, Southeast Asia like Indonesia, Malaysia, Thailand, and northern Central America and South America. So, for the investor who live here is easier to setup palm oil factory.
For permission from government. You need to check what certifications you need to apply in your country. For example, our customer from Tanzanian has applied four certifications for construction inspections, land building permission and inspection and drug administration.(See more: cottonseed oil mill project cost)
For capitals, it is the budget of setting up palm oil plant. You need to consider the raw material cost, land building cost, palm oil equipment cost, operating cost and labor cost etc. If you do not enough money, you can get load fund from government which offer load for the new startups or investors.
For palm oil processing machinery, finding a reliable manufacturer or supplier with rich experiences of setting up palm oil factory is most important. Such manufacturer or supplier with strong strength will offer you the high quality machinery, professional guidance to setup palm oil production line and best service before-sale, on-sale and after-sale. (Read more: groundnut oil extraction process)

Some Oil Production Projects Setup in the World
As professional oil making manufacturer and supplier, our oil processing machinery has been sold around the world, meanwhile building many different scales of oil production projects, including palm oil plant, in Nigeria, Malaysia, Panama, Pakistan, Ghana, Indonesia, Mexico, and Thailand etc. The following is some of our oil production factory around the world.
If you have any idea of building palm oil factory, you can contact us freely.